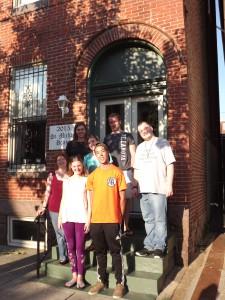 Living in Community means to work, play, pray, reflect, be together, be alone, learn, shop… it means making a Covenant together and trying to live by it, and re-evaluating that Covenant as it is lived. Community is the household, it's the neighborhood, it's the city, it's the worksites, it's the Diocese and Church, it's the ESC-MD circle of alumni who stay in the city and friends and supporters, it's the ESC network of friends, it's the network of other young adults in year-of service programs in Baltimore…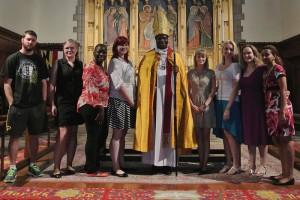 Get to know our current and past corps members! Click on Stories from the Gileads to get to know them and read about their experiences!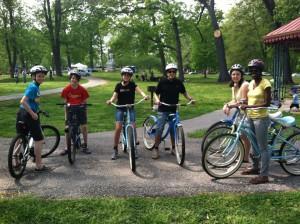 Our worksite partnerships  provide the main component for a year of service.  Gileads work 35 hours per week with their matched partner organization.   This work in some way helps address the vulnerabilities of Baltimore. All our partners have helped Gileads find that place where their happiness/ passions and the deep needs of the world meet (as Frederick Buechner has said.)  We are always looking for ways to partner for new initiatives with local non-profits.  Please contact the Director if you want further information.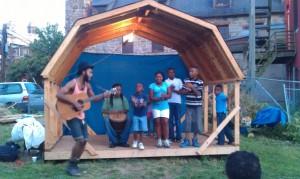 A community is not an abstract ideal. We are not striving for perfect community. Community is not an ideal; it is people. It is you and I. In community we are called to love people just as they are with their wounds and their gifts, not as we would want them to be. Community means giving them space, helping them to grow. It means also receiving from them so that we too can grow. It is giving each other freedom; it is giving each other trust; it is confirming but also challenging each other. We give dignity to each other by the way we listen to each other, in a spirit of trust and of dying to oneself so that the other may live, grow and give."

~ Jean Vanier, "From Brokenness to Community"