Whew!
What a time to be alive. Living in community has been a test of strengths and weaknesses. I have learned that being together doesn't necessarily mean that I can feel less lonely. With the current political crisis, togetherness has never been more important. However, with the current Health Crisis, separation has also never been more important. So indeed, learning to balance togetherness and separation in intention community, has been difficult. Especially since we as Gileads have committed to maintaining socially distanced bubbles, and to get tested for COVID-19 at least once a month.
Some of the things we've been doing to entertain ourselves while keeping our community safe mostly revolve around food. Family dinners have been an important tradition to us Gileads from week 1. Some of the dishes we've enjoyed include Taco Tuesdays, Swahili Food, Chicken Curry, Vegan Coconut Ramen, Shrimp and Tilapia, Sweet Potato and Spicy Pumpkin soup and a delicious Vegetarian Chili.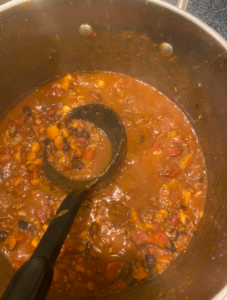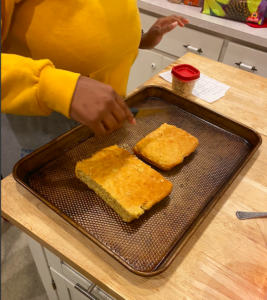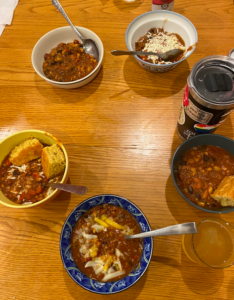 Summer is long gone, and Fall just had her last hurrah, but we're still here, and you're still here. Things will get better. God is looking out for all his children. We have to be there for each other, and support rather than tear down. I'm still learning what supporting my community members looks like, but it all takes time.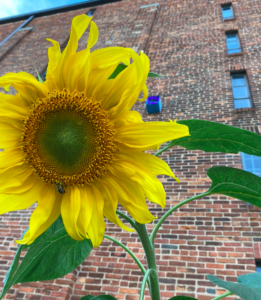 Thank you for all the supporters of the ESC-MD program. Times are indeed tough, but we wouldn't be here without you all. We continue to hope for the best,
Eat, Pray and Love.
Erina ESC-MD '20-21